55% of email is SPAM.
76% of businesses fall victim to phishing attacks.
Email is one of the most common vectors hackers use to attack organizations and individuals. Email-based attacks include viruses, ransomware, credential theft, and financial theft. How secure are your organization's emails? Find the latest tools and technologies to defend your organizational emails from attackers.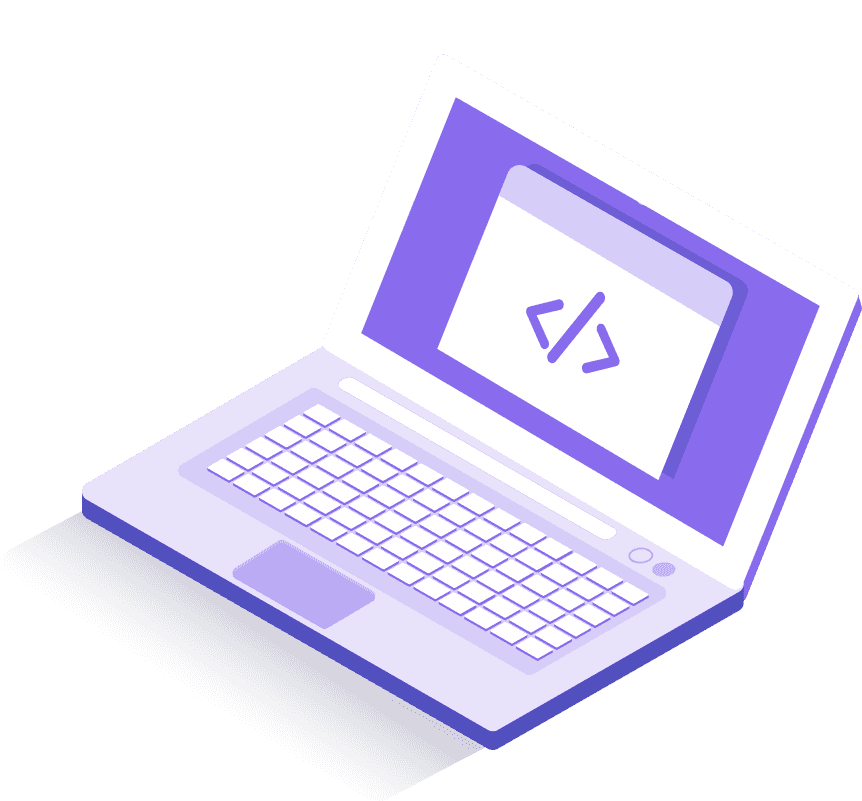 Organizations use a variety of tools and technologies to protect against email-borne attacks.
Because email-based attacks typically target human weaknesses (i.e. they're social engineering attacks) a combination of technology and education is required.